Finally, some website updates!
11/24/2020 - GA
We've updated Vesper Aussies with a some additions:
Pronto
We've added Pronto () to our bred bys: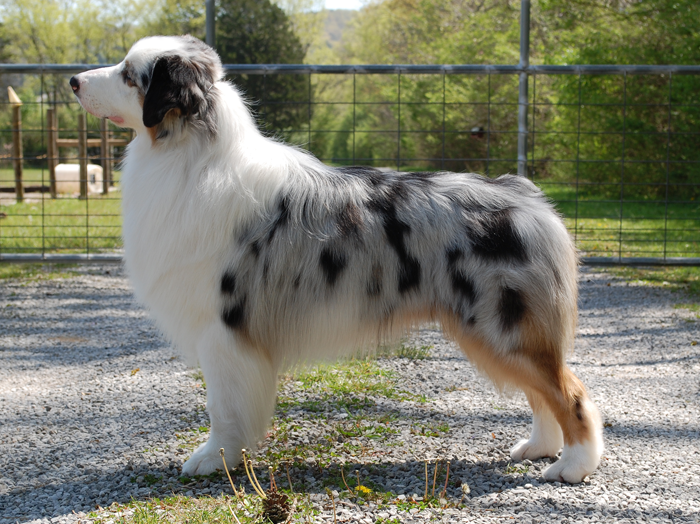 Rev
We have a new altered Champion: Rev ()
Congratulations to Jessica on this huge accomplishment!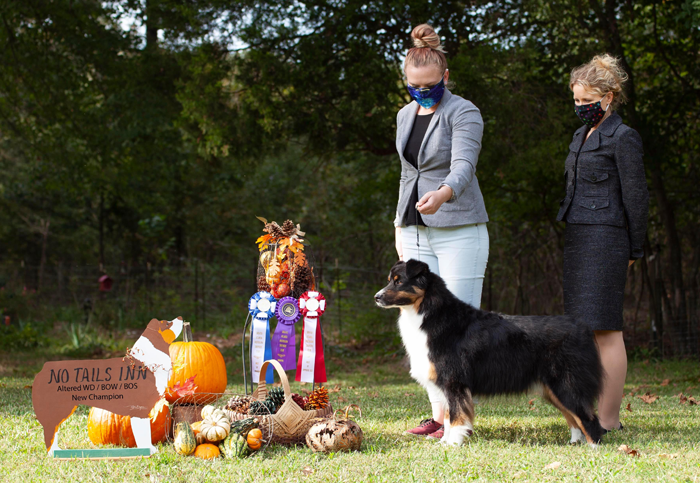 AND, we have litter plans for 2021. Please stay tuned.